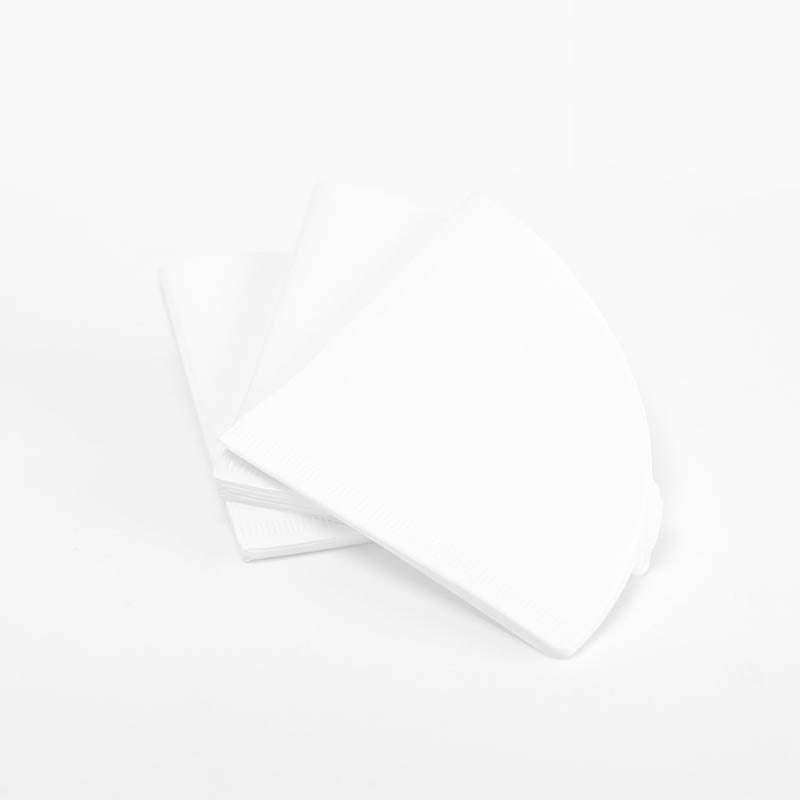 HARIO_FILTER_W
Hario V60-02 Filters
Hario paper coffee filters enhance your brewing and daily coffee experience by effectively filtering the oils and micro-grounds found in coffee to produce a cleaner and purer cup of coffee.
The V60 filter papers are designed to perfectly fit the Hario V60-02 coffee dripper.

Contains 100 Hario V60 size 02 filters.