"It's more than just a cup of coffee, it's about everything, even before the bean was ever a bean."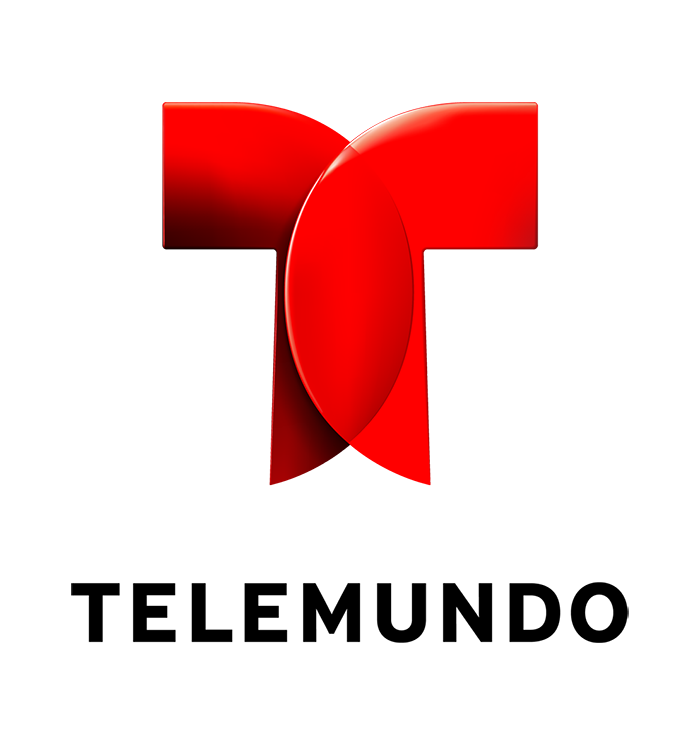 "Find out what inspired this businesswoman to work in defense of coffee growers."

"Putting farmers first: How one small coffee company kept their mission in 2021"
"This Startup Keeps Silicon Valley Caffeinated While Paying Coffee Farmers Fairly. "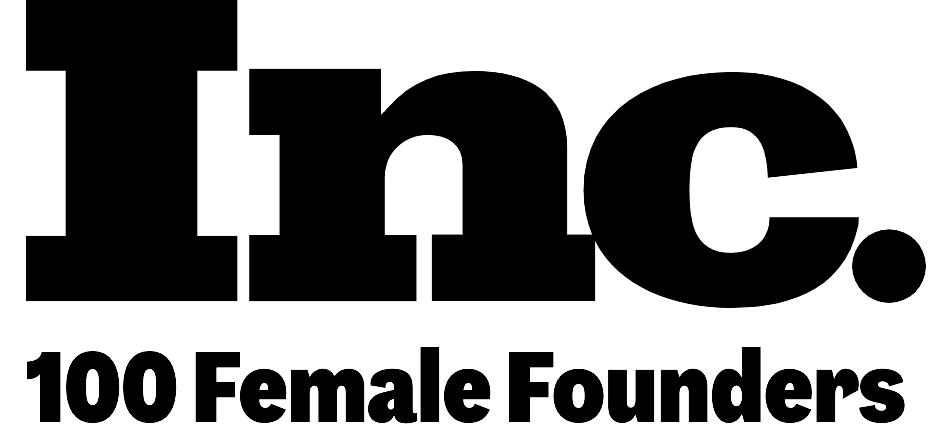 "For supporting the income and the dignity of coffee farmers."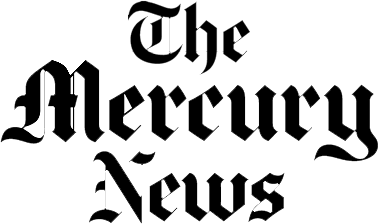 "Forget Juan Valdez, the fictional face of coffee growers. The faces and names you'll find on the bags of Progeny is the real deal."
Joan Morris - Mercury News, 2020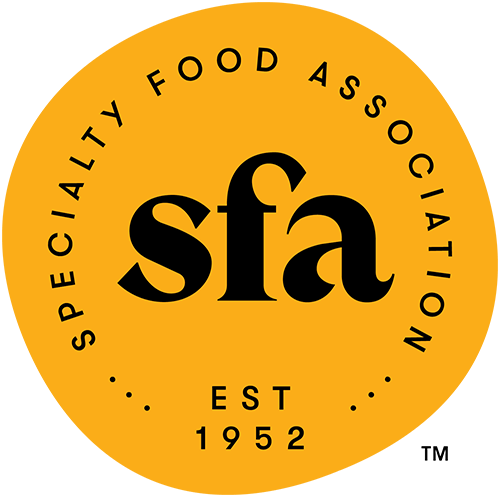 12 Under 35: Maria Palacio, Co-Founder, Progeny Coffee
Specialty Food Association, 2020

"Progeny Coffee Is Challenging The Status Quo In The $200 Billion Global Coffee Industry."

"The Inspired, Farmer-Forward Model of Progeny Coffee."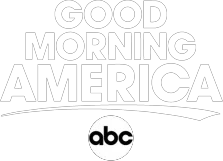 "Bold business strategy with a strong appreciation for family traditions and farmers who put their hearts in every drop."
Good Morning America, 2020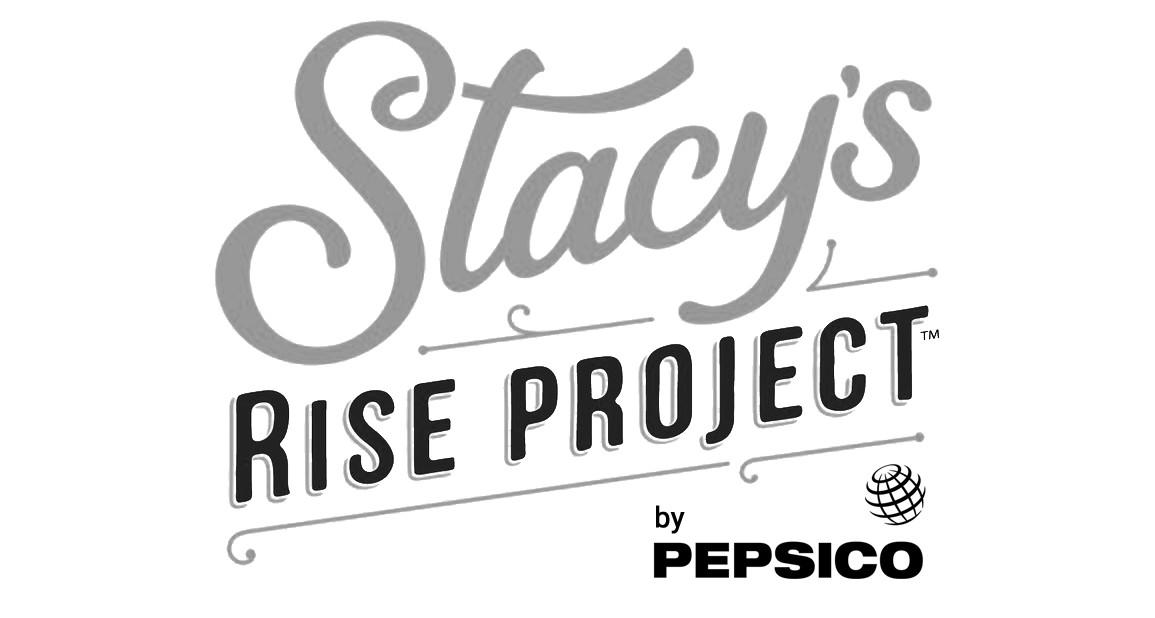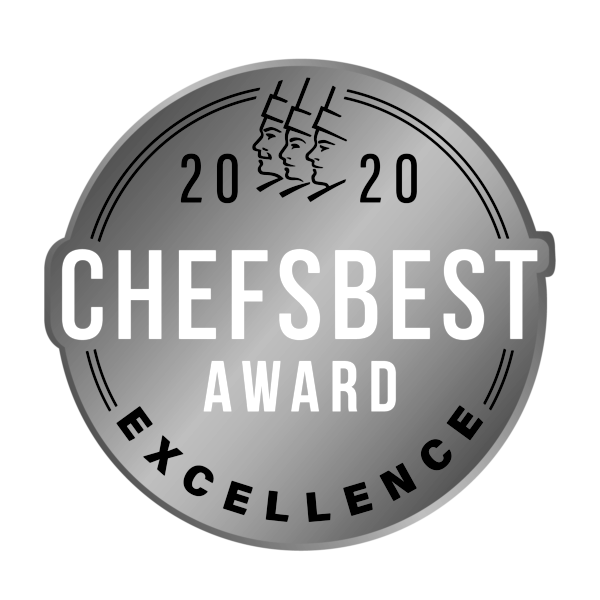 In the latest episode of Beyond the Shelf, we spoke with Maria Jose Palacio of Progeny Coffee about how they are working with Colombian coffee farmers to create a more sustainable and ethical supply-chain that benefits all parties.

"They've taken on the challenge to design their own coffee chain by providing undeniable coffee transparency and unprecedented support to these growers stuck in a poverty loop. With their unique perspective on the coffee industry and heart-driven innovations, they're looking to make a change that will rebalance the scale from coffee growers to consumers."